Coin Master Alternatives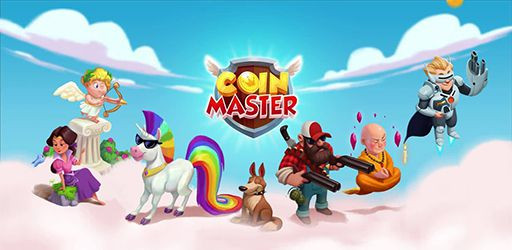 Coin Master is a mobile game that has been very popular lately. However, it requires some in-game purchases to play the game to the fullest. People have been looking for alternatives. In this article, I will list some of the popular games like this game.
Pirate Kings
Pirate Kings is a story of a pirate who is a pirate/raider. And he has to attack and raid his friends' islands to get the coins. You can use these coins to complete your island. It's a very exciting game, you can upgrade your powers to raise your defense and attack strength.
You have to work hard, spin the wheel, and grab the loot! Build your crew, equip them with cannons, and upgrade your ship. Then, set sail for an epic journey to the other side of the world.
Piggy Boom
In this game, you will be able to do the same work like you do in Coin Master. In this game, you have your own island and you have to cover it with the buildings. But, before, building you have to earn coins. For that, you have to attack your friends' islands and steal their coins.
The main purpose of this game is to build your own island and make it look beautiful.
Island King
Island King is a free, fun, family board game and a real-time multiplayer game for your mobile devices. Join millions of other players around the world in this insanely fun multiplayer board game. Play online with your Facebook friends, and compete with them to see who can become the richest and strongest Island King.
With the coins you collect, you can buy different buildings to make your village more unique. It's a lot like Monopoly and other property-based board games you've played before, but you get to play it online with your Facebook friends and millions of other players online, so it's a lot more fun.